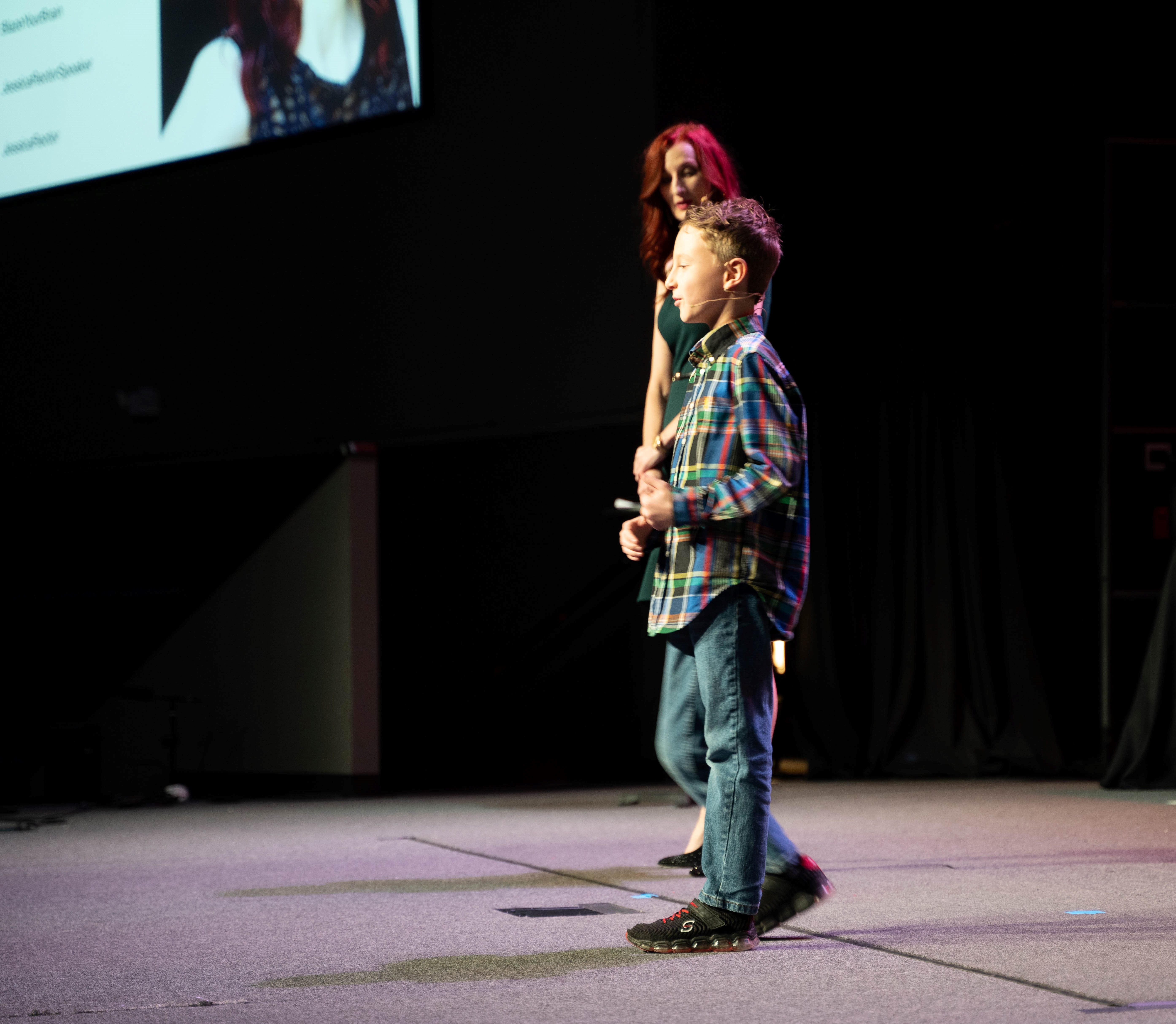 Most companies aren't doing enough to prevent or address employee burnout.
Burnout has impacted most people in some capacity in the last two years alone.
Whether you're the one who has had burnout or someone on your team has, your organization has been affected, yet most companies operate as though burnout will work itself out on its own.
It never goes away on its own. In order to prevent and alleviate work burnout, you have to be intentional and strategic with it.
The #1 way to help your people with burnout is to implement a burnout program.
According to Deloitte's marketplace survey on workplace burnout, "Nearly 70 percent of professionals feel their employers are not doing enough to prevent or alleviate burnout within their organization."
You might have a workplace wellness program at work and think that's enough to combat burnout, but it isn't. In fact, through our extensive research here at Blaze Your Brain, we've found that 97% of workplace wellness programs don't help in preventing, addressing or alleviating burnout.
Helping with burnout all begins with leadership.
When leaders recognize burnout is an issue, they are more incline to implement training and programs to help their people with it.
With The Great Resignation happening, it's vital to have training in place from the beginning to engage your new hires and let them know you care about them and that you're doing your best to prevent employee burnout.
Since burnout is starting earlier at a job, it's important to prevent burnout at the onslaught of a job.
You can do this with customized white label videos for your recent employees, so they know the signs of burnout, what might lead to stress in the job or industry, and strategies to help them be more proactive with burnout prevention.
The well-being of your workforce is at stake. When people are being taken care of and know how to better take care of themselves, they will show up as their best, amazing self. You might even need to flip your culture on its head and become more people centric.
When your people know you care, they will stay longer, perform better, and maintain their positive attitudes.
Our clients have found the best way to help with burnout is in their proactive approach. They recognize that burnout doesn't happen overnight and their workforces won't get out of it in one hour or one day.
Work burnout often happens in the day-to-day activities and tasks, and that's where people need the most help.
They want accountability, support, and guidance… a place where they can ask their most pressing questions and get immediate answers. A safe space to share their latest challenges and issues. They want to feel like they aren't alone and that there is help.
And there is help. They deserve to know you, as a leader of their organization, cares about them and that they are important.
It takes individuals and organizations working together to alleviate and prevent burnout.
Individuals can do their part, and it also takes the company to do their part.
Will you do your part in helping your workforce?
Do you want to ensure your people have strategies to help prevent burnout?
Do you desire to reduce turnover, increase engagement and enhance productivity?
Don't be a company that isn't doing enough with workplace burnout. If you want them to stay at your company, engage at a deeper level and continue to be top performers, then it's up to you to help them with employee burnout.
ABOUT JESSICA:
Jessica Rector's mission is simple: transform lives and eradicate burnout. Jessica is the CEO and Founder of Blaze Your Brain, BlazeYourBrain.com. whose mission is simple: help you take care of your whole self so you can show up as your best, amazing self.
When Jessica's older brother died by suicide she vowed to help others truly live, and she does by partnering with organizations to eradicate burnout and enhance mental health in their people.
As a well-being company, Blaze Your Brain has created a people-centric movement, working with organizations who recognize their people are their best asset and want to invest in their well-being, because when they do everyone succeeds.
We use our proprietary research, frameworks and systems to help individuals, teams, and leaders take care of themselves so they can keep taking care of work, parenting, tasks, activities…what we call life.
Some of our clients include Scotiabank, NBCUniversal, the Dallas Mavericks, and Fortune's #2 Best Company to Work For.
We have been seen on ABC, NBC, CBS, and FOX for creating change. Get Jessica's recent book, Blaze Your Brain to Extinguish Burnout: 52 Tip to Prevent, Break Through and Eliminate Burnout at jessicarector.com. Connect with her on LinkedIn by CLICKING HERE.