Transforming Lives with the rare combination of energy, passion and authenticity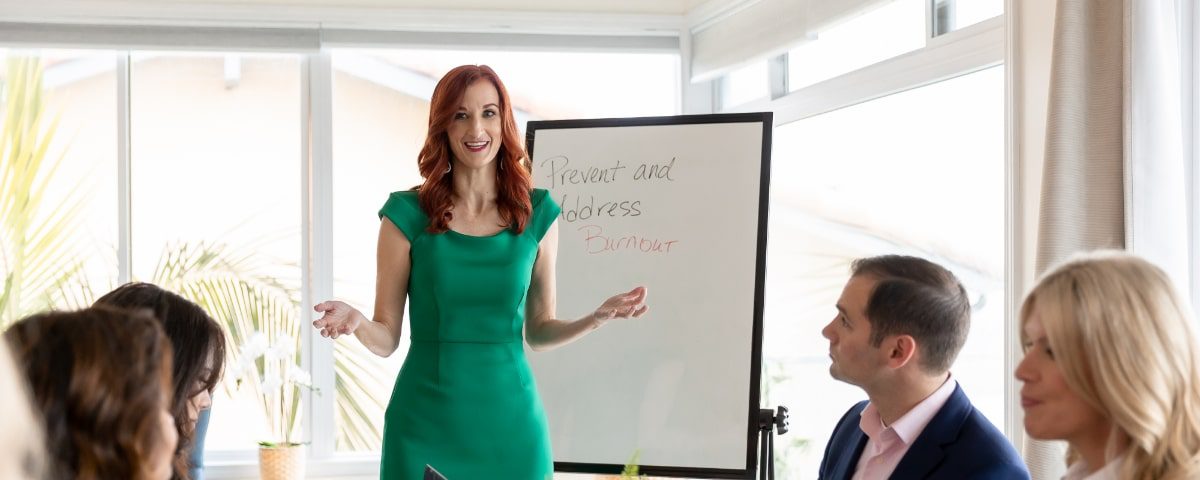 I would love to partner with you for your upcoming event, conference, workshop or program. Let's chat to customize a program that best fits your needs. We are excited to serve you!
This form does not obligate you in any way. We just want to hear from you and learn a little more about you.