Jessica, Keynote Speaker and Change Maker
Transforming Lives with the rare combination of energy, passion and authenticity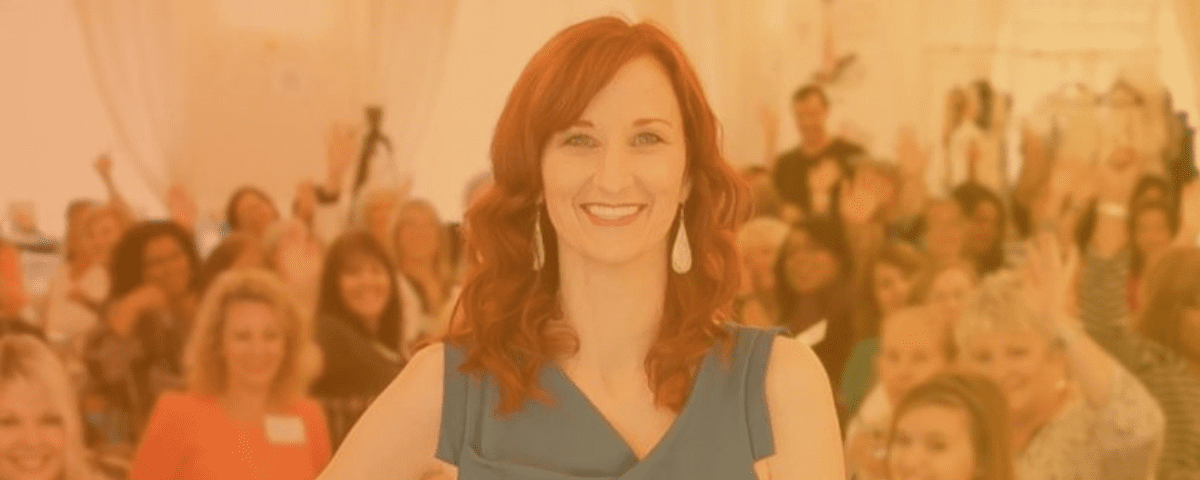 Let's Say Yes to Stepping Out of Your Comfort Zone and Into More Experiences, Fun and Possibilities
Jessica Rector's mission is simple: transform lives. Because her brother died, her passion is to help others truly live!
A former TV talk show host, Jessica is one of the top motivational speakers and is trusted by organizations to energize, empower, and grow their people and brands through her interactive one-of-a-kind keynotes.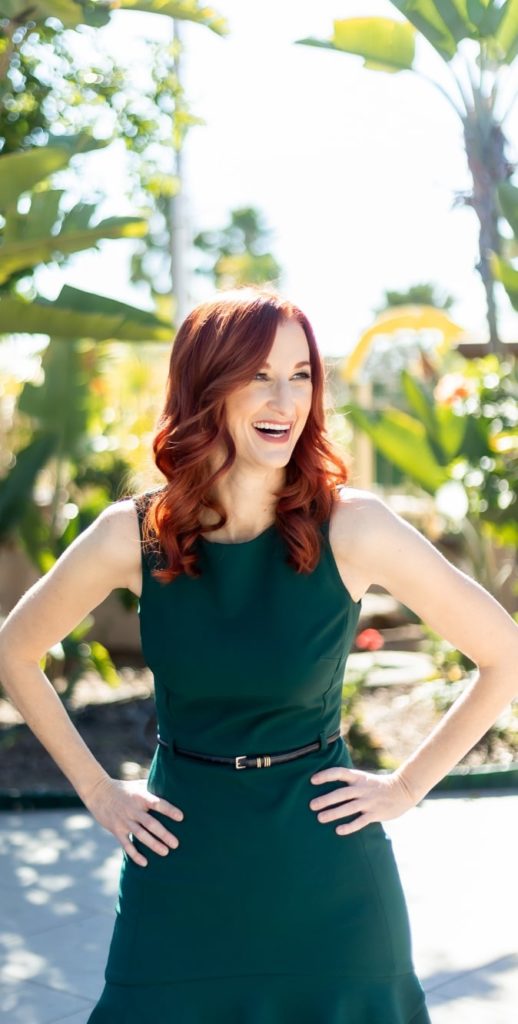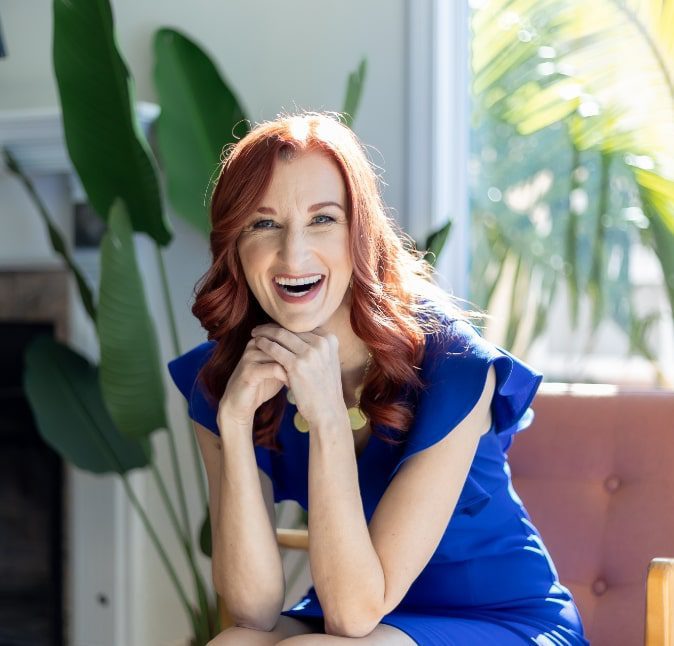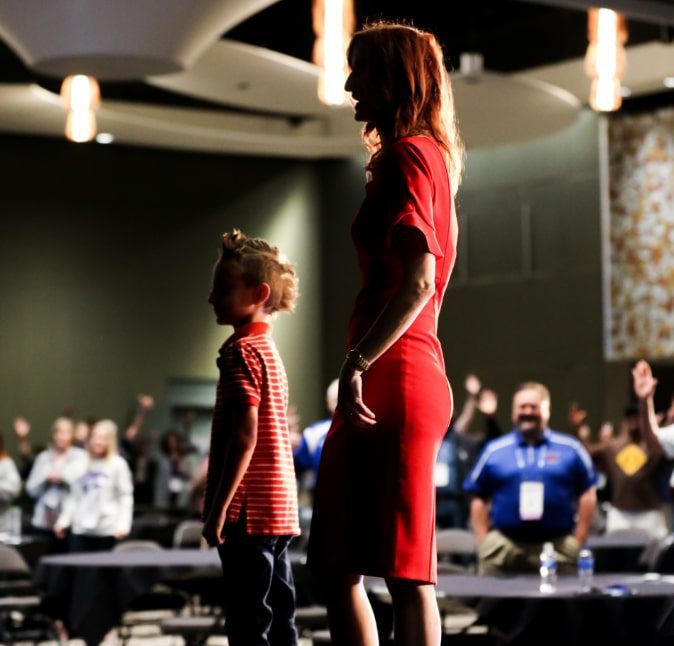 Energetic. Engaging. Entertaining.
Jessica has a rare combination of energy, passion, and authenticity when she speaks and consults, creating connection and massive impact on the spot. She uses her company's research and shares her 30 Days of Yes Journey to help people Say Yes, which helps them get out of their comfort zone and into possibilities while upleveling their performance and reducing burnout. Through her five-step proprietary process to Say Yes, audiences are able to turn their inner dialogue into actionable steps to implement right away.
She's often cited at "Energetic, entertaining, and engaging," "Innovative, interactive, and impactful, and "The best at the conference!"
Jessica is a former #1 sales producer and leader at a Fortune 100 company. From these roles to nervously giving her last presentation for her MBA to now speaking in front of thousands, Jessica knows firsthand how to turn self-doubt, second guessing, and questioning into better confidence, bigger actions and massive results.
Inspiring the World

to Make a Difference
As a #1 best-selling author, Jessica has written ten books and continues to impact lives through consulting with companies, training teams, and speaking at conferences, companies, and associations. Some of her clients include Fortune's #2 "Best Company to Work For", NBC Universal, the Dallas Mavericks, and Sociabank. Jessica has shared the stage with Michelle Obama is a Contributor for The Huffington Post and has been seen on ABC, NBC, CBS, and FOX for creating change.
Jessica is a conference favorite and her presentations include her own research, games, interaction, and relatable stories. With visual anchors, her sessions are often talked about long after the conference has ended, leaving audiences inspired, empowered, and resourceful with her proven, easy-to-implement action steps.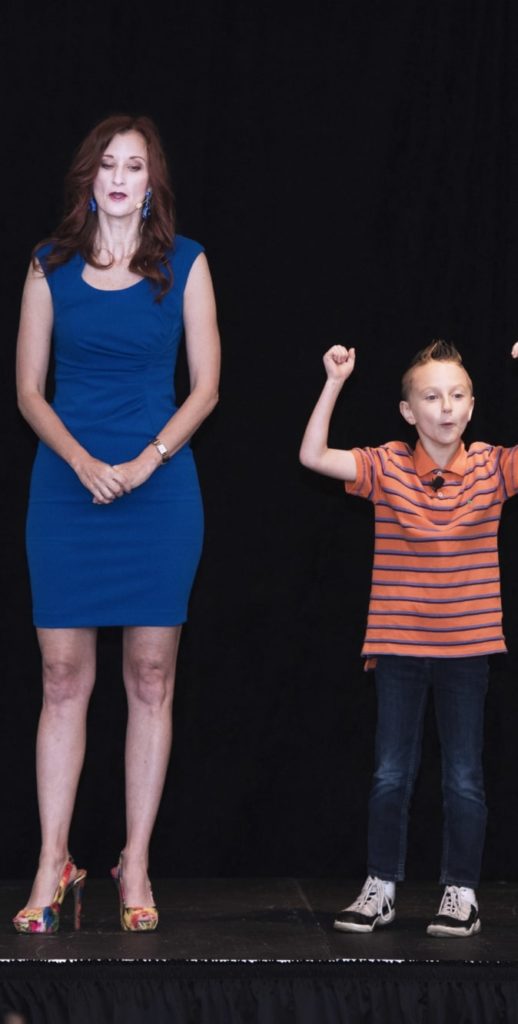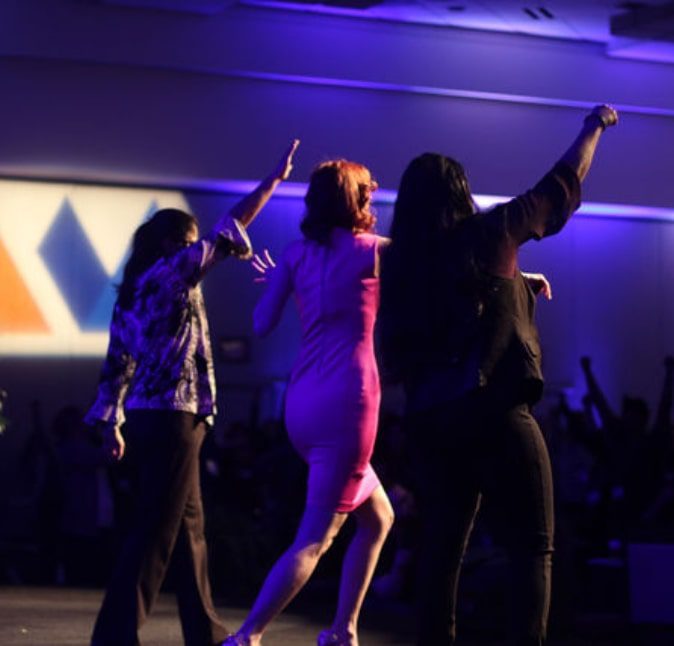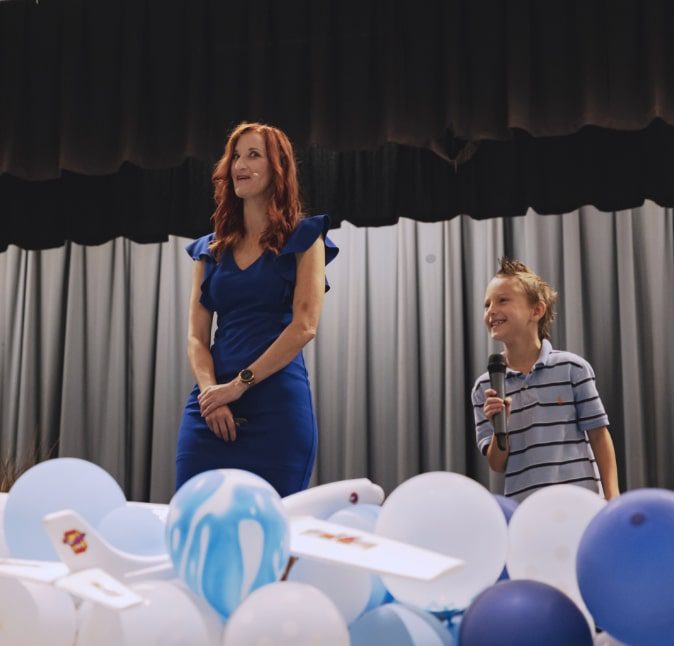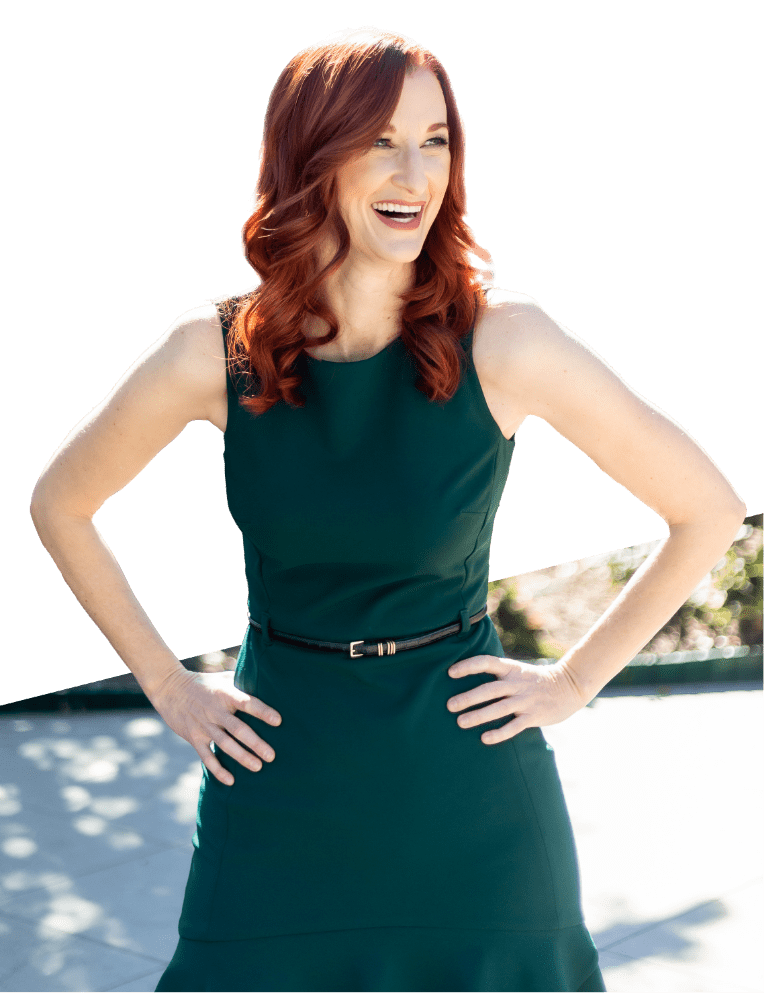 Jessica Rector's Mission is simple
Your Inspiration Strategist
Jessica is a former board member of Mental Health America Tarrant County and is a professional member of National Speakers Association.
When she isn't traveling around the world speaking, Jessica enjoys learning about the exciting world of Transformers, so she can carry on real conversations with her CFO, her Chief Fun Officer, who happens to be her ten-year-old son, Blaise. Blaise is also the youngest published author in the United States and a #1 best-selling author of two books.
Check Jessica's Availability
The former #1 sales producer, top-tier motivational speaker, and #1 best selling author of 10 books, through her inspiring keynote speeches, unlocks powerful insights to help you and your people get rid of burnout, turn those negative thoughts into bigger, better outcomes, and have a lot of fun while at it!
Whether you want to book to keynote speak at your event or want to continue the message through workshops, trainings, multi-session format.