SAY YES TO...
MENTAL HEALTH
LESS STRESS
JOY
WELLNESS
HAPPINESS
LAUGHTER
Get Out of Your Comfort Zone and Into Possibilities
Turn burnout and negative thoughts into a burning desire
for greater outcomes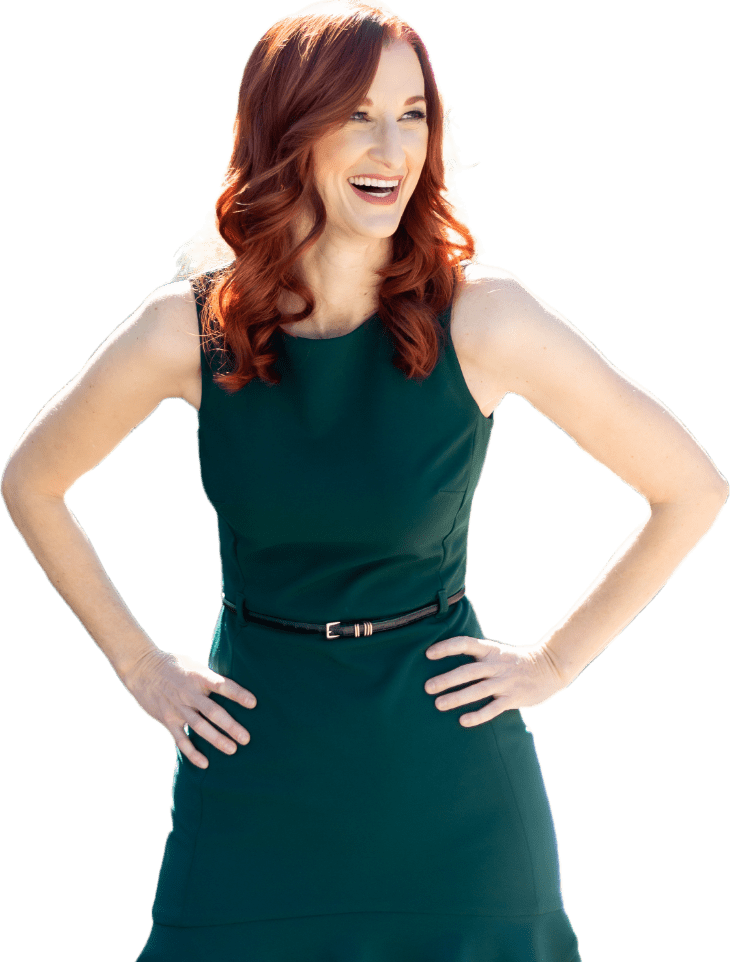 What if you could grow your people, culture and company...all at the same time?
Imagine a workplace where...
Turnover was low, and people were excited to come to work. They were eager for the what the day might bring. They embraced uncertainty, because they knew potential and possibilities were waiting. They thought of challenges as opportunities ready to be explored. Their excitement to experience change was palpable, because they knew it would lead to something greater. 
87% of the workforce expects a healthy work-life balance. Or what we like to call a fun-work balance. With people being maxed out, stressed out, and burned out, they crave more experiences and fun. Where joy and happiness aren't just words but they are seeped in the atmosphere, grounded in the culture and felt by the people.  
With our clients, that workplace exists, and it can be yours too. It all begins with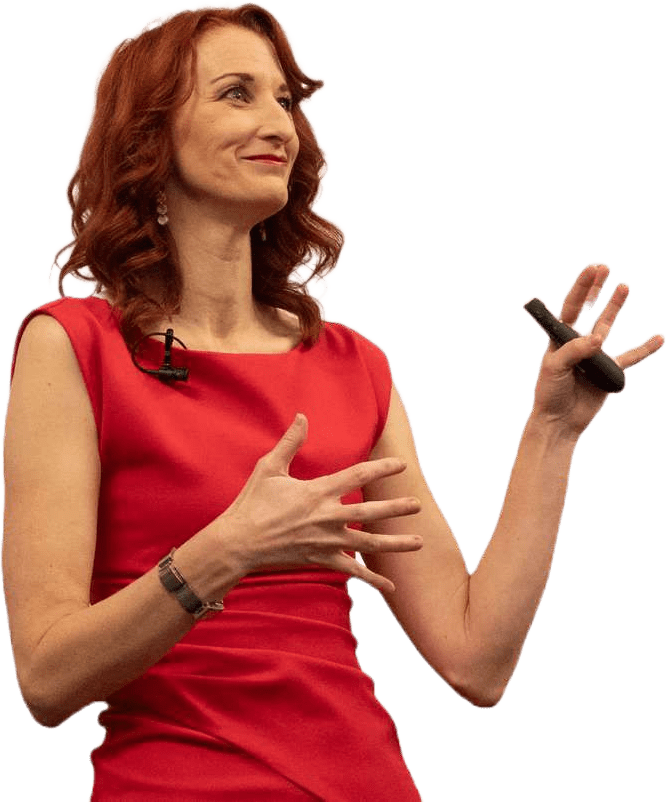 Mental Health and Burnout Cost Organizations More Than They Realize
That's Where Jessica Comes In
This former #1 sales producer, top-tier motivational speaker, and #1 best selling author of 10 books, through her inspiring
Say Yes
keynote speeches, unlocks powerful insights to help you and your people get rid of burnout, turn those negative thoughts into bigger, better outcomes, and have a lot of fun while at it!
"…she was able to adapt her message to the needs of our audience"
I was so impressed by how Jessica quickly assimilated into our culture and easily related ideas and topics we had discussed earlier in the conference into her keynote on our final day. She was most impressive to me, she was able to adapt her message to tailor the needs of our specific audience. Jessica's message and delivery style are very memorable, and I highly recommend her for any venue. Thank you, Jessica! Bravo!
An inspiration beyond the podium…
All that high energy, engagement and ability to inspire tends to rub off on people around you, and Blaise is a perfect example.
Just 10 years old, Jessica's CFO son, Chief Fun Officer, is the youngest published author in the United States and a #1 best-selling author of two books. He doesn't pass up the opportunity to join Jessica on stage and share his own message, and whenever he does, the audience can't stop talking about how inspiring he is and the impact he makes!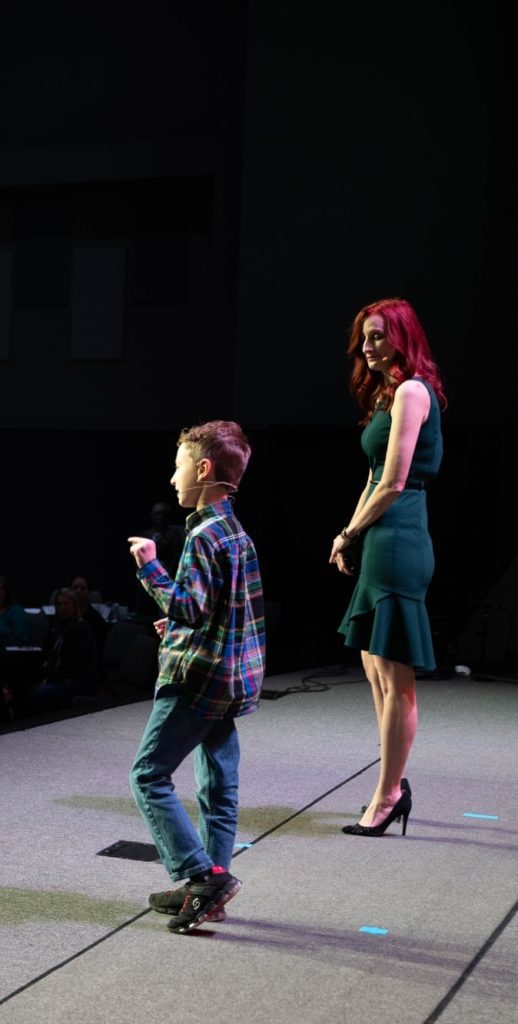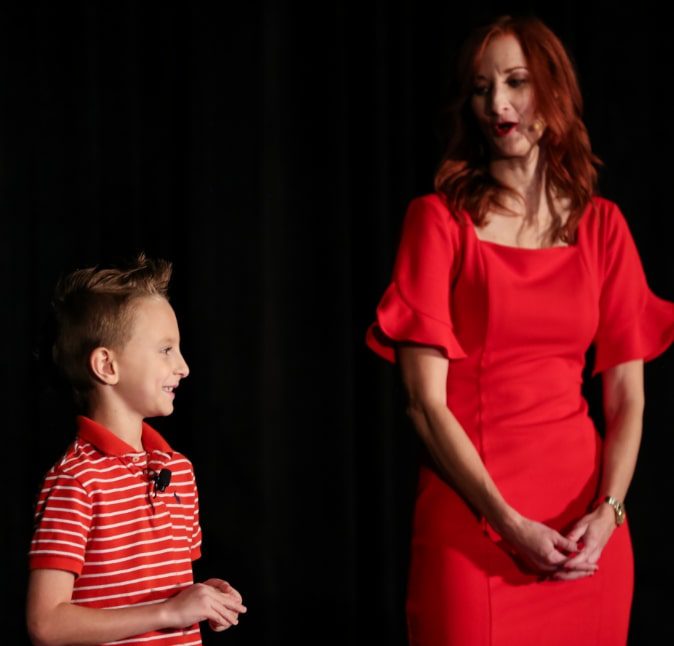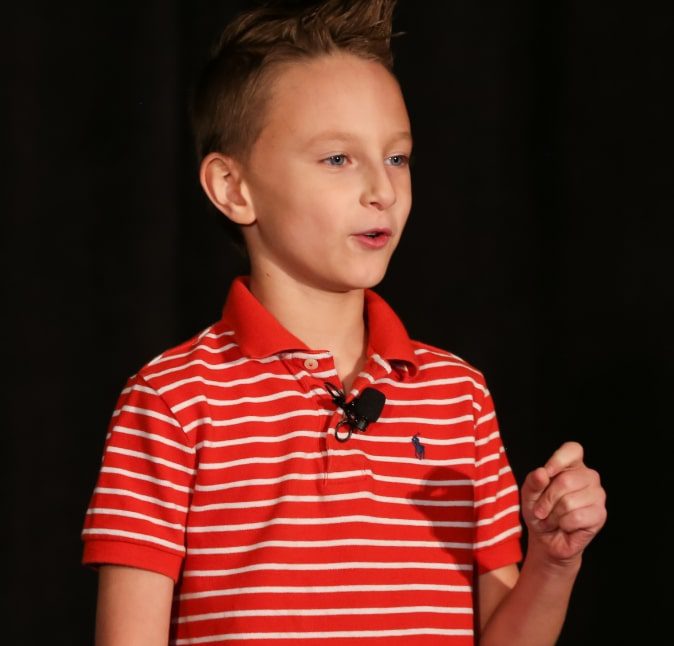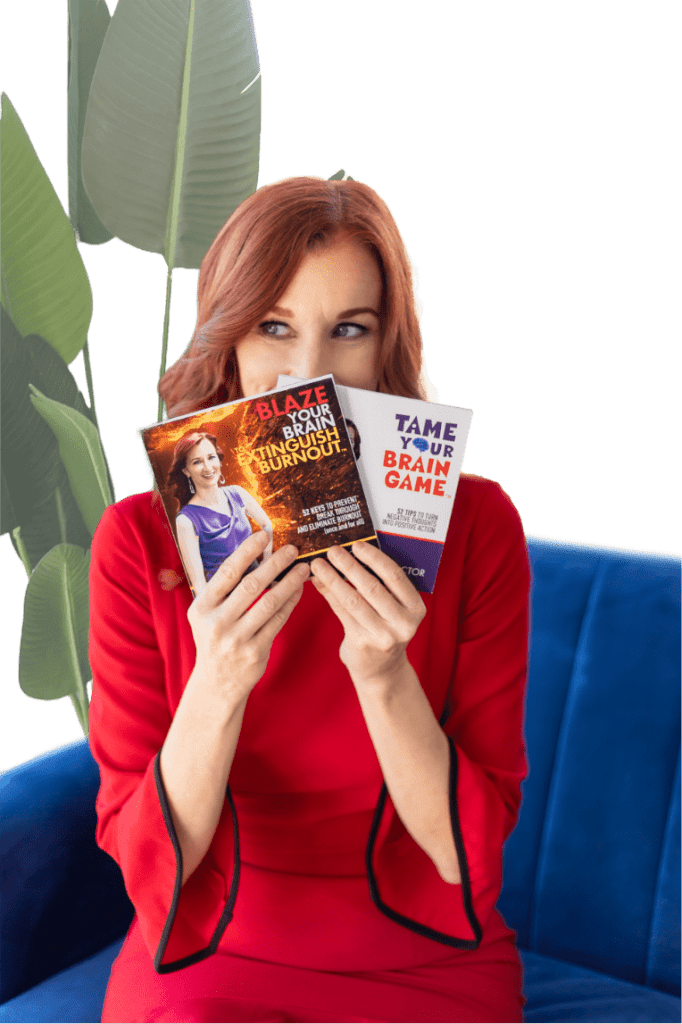 Take Home the Experience and Message
Jessica's presentations involve a high-energy, participatory experience. Now your audience can take that experience and message home with them.
Customize one of Jessica's ten books to your event, with your logo or conference theme, and give them to your attendees as a constant reminder of the amazing experience they had at your event. Sponsors also love the opportunity to add their logo to a book and have an on the spot book signing with Jessica.
Why end the transformation at the venue when your attendees can take it home with them?
Jessica Rector is the World's Leading Motivational Keynote Speaker on Employee Wellness and Mental Health
How Jessica Can Make Your Event an Unforgettable Success
Jessica has the unique ability to captivate your audience with timely and relevant topics, engage them with interactive activities, and leave a lasting impression that won't be forgotten. Her keynote speeches are high energy, fun, and inspiring – engaging listeners with useful information in an entertaining way.
With her infotainment style of delivery, Jessica offers a memorable experience for attendees through games they can play, exciting activities, and strong takeaways. She provides powerful insights that have a lasting impact while keeping your event lively and enjoyable.
Choosing Jessica as your conference keynote speaker will ensure that your event stands out from all the rest; she'll leave your guests inspired and eager to share their experiences with others. From business luncheons to corporate conferences, you can trust Jessica to create an unforgettable experience for everyone involved!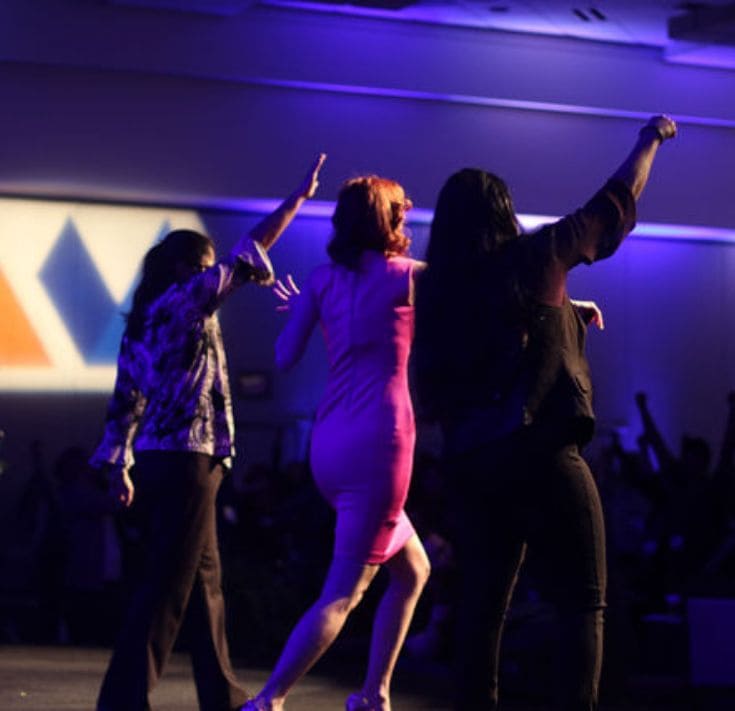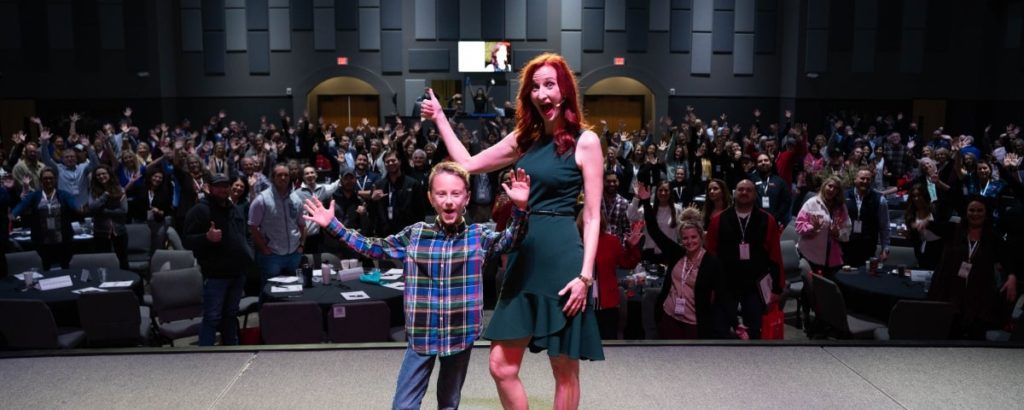 Jessica far exceeded our expectations! We all left with some clear and measurable action items. She had real world examples and practices that we could implement immediately. I highly recommend her to speak to any event.
Whether you want to book to keynote speak at your event or want to continue the message through workshops, tranings, multi-session format