Engage.
Transform.
Ignite.
Make your event
an
outstanding experience
High energy • Fun • Engaging • Interactive • Inspiring
All these words have been used to describe Jessica's presentation style but her real strength is her ability to captivate your audience with timely and extremely relevant topics, engage them with fun activities, and leave them with strong takeaways they'll remember for months and years after.
Want your next event to be an unforgettable success?
See Jessica Rector, Employee Wellness + Mental Health Speaker In Action.
Jessica offers 3 different keynote speech options. Say Yes to Less Stress, Say Yes to Change, and Say Yes to Possibilities. Preview her work on stage in the videos below.
"…she was able to adapt her message to the needs of our audience"
I was so impressed by how Jessica quickly assimilated into our culture and easily related ideas and topics we had discussed earlier in the conference into her keynote on our final day. She was most impressive to me, she was able to adapt her message to tailor the needs of our specific audience. Jessica's message and delivery style are very memorable, and I highly recommend her for any venue. Thank you, Jessica! Bravo!
A memorable experience for your attendees
Want to wow your audience so they keep talking about your event for a long time to come? It's all about infotainment!

Jessica sure knows how to INFORM and ENTERTAIN at the same time.

She delivers extremely powerful insights in a way that's fun, yet engaging, and combines games audiences love to play, with exciting activities and strong takeaways… all to create an experience your attendees won't forget in a hurry.
"best speaker ever…by far!"
I've been coming to conferences for 34 years, and you've been the best speaker ever…by far!
Timely and extremely relevant topics
Burnout and mental health issues are all the rage today. 9 out of 10 employees experienced burnout in the last year alone. (Gallup)
Jessica understands it's a battle trying to produce positive results when we have negative internal conversations. That's why her topics are tailored to give your audience a RENEWED MIND and a positive attitude so they can bring their best, unlock suppressed potential, and drive growth in your organization.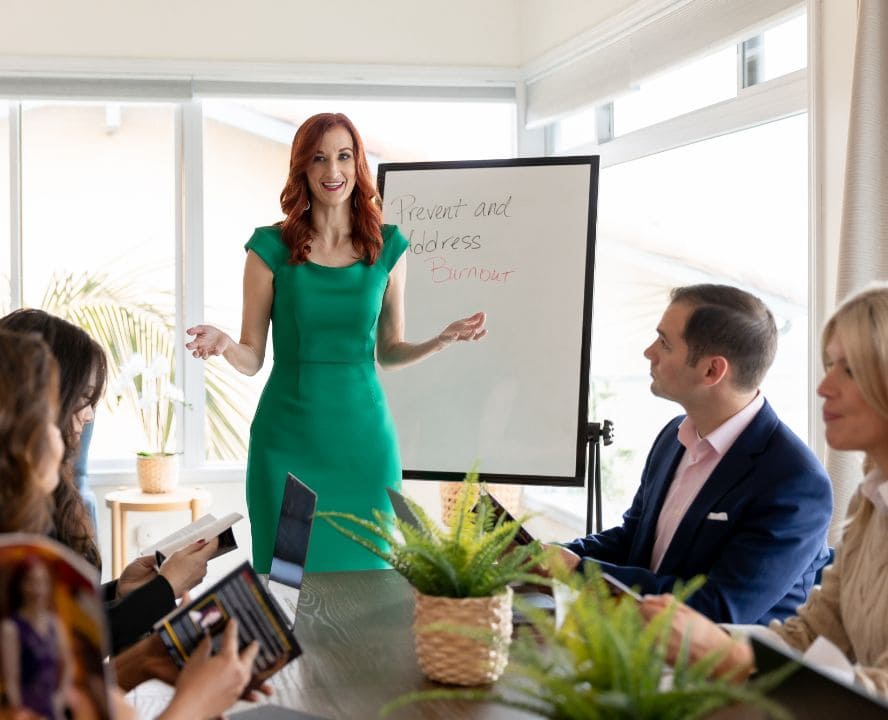 "The message you brought was tailored to fit our group…"
Remarkable! Tremendous! Life changing! You exceeded my expectations! The message you brought was tailored to fit our group. You are truly an amazing motivational speaker and I highly recommend you as a speaker to any venue Participation for everyone
Remember that event where it felt like the speaker was talking to themselves? Yeah, that wasn't Jessica.
Jessica has a way of firing up your attendees with her round-the-clock energy, passion and enthusiasm. She lights up any audience and gets them eager to learn regardless of their learning type.
The best part? She comes up with all these games and fun activities customized specifically for your audience so there's no way they won't be engaged the whole time.
"…everyone felt Jessica was speaking directly to them"
Wow! What a wonderful speaker! Everyone felt Jessica was speaking directly to them. She was gently, firmly, motivating you to improve your business performance. I definitely want to hear Jessica speak again!
With her phenomenal keynote speeches, Jessica has already been able to help hundreds of organizations extinguish burnout and ignite their thinking. Listen to these amazing success stories from her clients and attendees at corporate event locations.
More than a speaker, a Friend
Maybe it's her personal stories, maybe it's her authenticity, maybe it's both. Audiences seem to let down their guard and form an instant bond with Jessica.
She conducts her own research on your audience before the event to better tailor her presentation to their specific needs. Plus, she uses everything she's learned about your audience to connect on a deeper level, and drive home hard-hitting messages that resonate with them. Actionable takeaways for your audience
Jessica's credibility precedes her. She's been there, done that. So she KNOWS what works and shares key insights, step-by-step approaches and actionable tips from her rich personal experience.
Many audience members have confessed how Jessica asked them questions they've never asked themselves before, and how her message forced them to step outside their comfort zone and get amazing results.
"Jessica was easy to work with.."
Jessica was easy to work with and has great communication skills. Our attendees were highly engaged after hearing Jessica's keynote, and because of her keynote, the audience's energy level stayed high throughout the conference
Working with Jessica is easy-peasy
Jessica connects with you almost instantly and works with you to make your event an outstanding success. Before the event, she'll hop on a call and sit with you 1on1 to customize her presentation for your attendees (no bureaus or agencies unless that's how you roll).
She'll even create a pre-event video for your social media, emails and all your marketing needs.
What better way to create buzz and build anticipation for your event? Want Jessica to take the stage at your next event?
Which Keynote Is
Best Fit For You

?
Click on the presentations below to see which one might best fit your needs
Keynote
|

Workshop

|

Continuing Education Program

How to Turn Negative Thoughts into Positivity, More Action, and Bigger Results
To keep up with the evolving world around you, you can't keep thinking the same way you've always thought. In this presentation, explore the mindset that keeps you from embracing change and better leading. You have 60,000 thoughts a day, and research shows that 80% are negative. With uncertainty, the unknown, and change thrust upon you, these thoughts come in the form of doubt, worry, and stress and are linked to a poor attitude, an increase in errors, and declining interaction. The right mindset, however, will help you communicate more effectively, solve problems faster, and improve team engagement.
In this keynote speech, Jessica guides you through her five-step process to identify your exact negative thoughts and turn them into actions that will change how you work, lead, and live. In today's changing economy, it's imperative to know how to change your thoughts, change your outcomes and fire up your power within.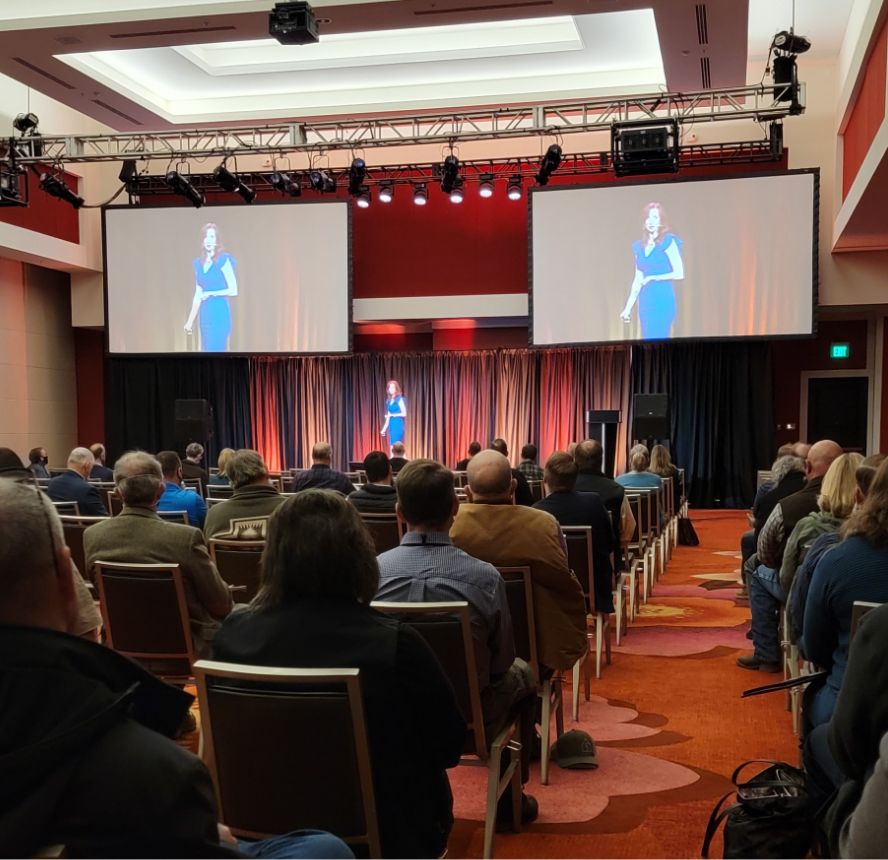 Fire Up So You Don't Burnout

How to Prevent, Break Through, and Extinguish Burnout (and the Power of Resiliency)
Burnout is like a wildfire —spreading quickly and affecting everything in its path. Monster.com recently reported that 95% of employees are thinking of leaving their job. The reason why? Burnout, and it's not slowing down any time soon. With 79% of the workforce burned out and even more stressed out, it's the perfect time to extinguish this epidemic. With having to juggle more things and in different ways, burnout and stress are at an all-time high, reducing performance, health, and morale.
In this powerful presentation, Jessica gets you fired up by sharing the role resiliency plays to prevent and extinguish burnout, pinpointing your contributing factors to overwhelm, and showing you how to handle stress to improve focus, performance, and team dynamics.
Ignite the Burned and Stressed Out

How Leadership Inspires the Disengaged
Burnout and stress are at an all-time high. Employees feel overwhelmed, unappreciated, and unrecognized, which decreases productivity, attitude, and performance. What's been called the Great Resignation, employees are leaving their current jobs at a faster rate than ever before even going to organizations in other industries.
As the #1 expense to organizations, burnout is an organizational and leadership issue affecting morale and bottom-line results. To retain your top talent, you must do something now to help your people prevent burnout. Research shows even the "best place to work for" Google has 53% burnout. How much is burnout really costing you? Using her burnout research, Jessica breaks down the cost of burnout to your companies, shares how organizations can proactively anticipate burnout, teams can stop stress from spreading to other work and life areas, and how leaders can ignite, motivate, and empower employees to build resilience, create a thriving culture, and tackle uncertainty and challenges without burnout.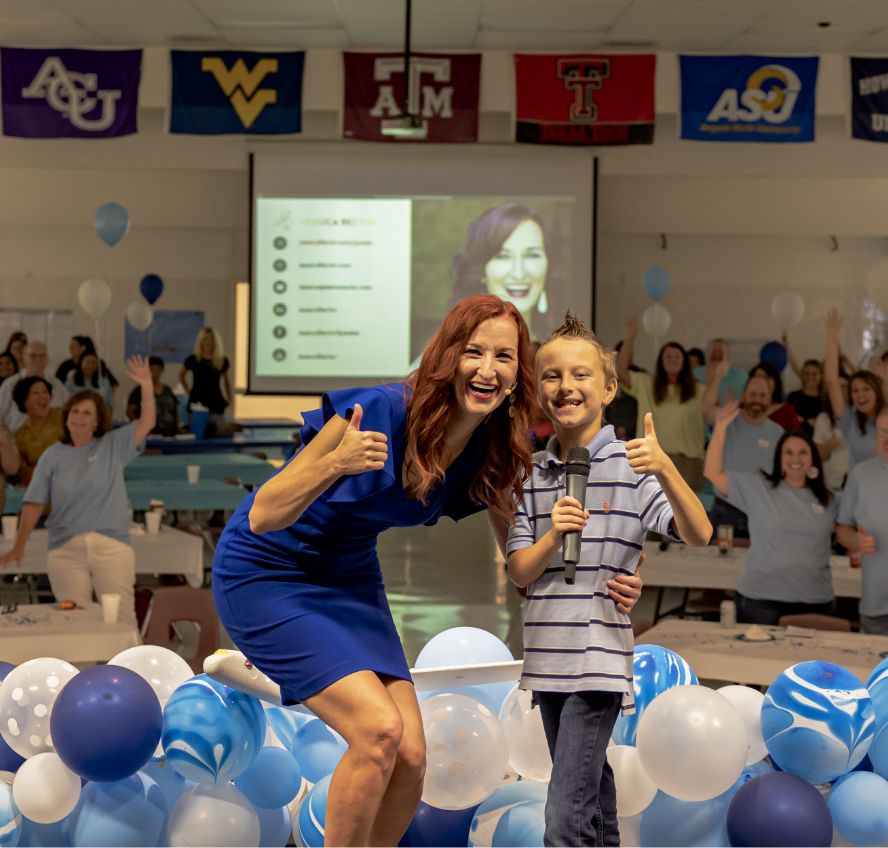 How Saying Yes Empowers Your Life
When you feel nervous, timid or scared, your brain is hard wired to say, "No."
It thinks of all the ways in how things can go wrong, so it immediately rejects doing it.
What happens if you were to say, "Yes" instead?
With her authentic storytelling, dynamic style and 30 Days of Yes journey, Jessica takes you on a ride that will empower and inspire you to expand your comfort zone and stretch your limits.
When you think less, and starting saying Yes more, the possibilities are endless.
In a world where you are maxed out, stressed out, and burned out, it's not about saying Yes to everything. Jessica will help you find the right Yes opportunities at home and in work to uncover more fun, while discovering a more amazing you.
When you open this world of opportunities, your potential grows exponentially allowing you to better perform, lead, and live.

How to Manage Your Mental Health Through Change, Uncertainty, and Challenges
Over 62% of employees feel mental health is their top challenge and one in five employees feel unsupported at work. Organizations need to do more to address this growing concern.
When faced with challenges, fear, worry, and stress can easily take over. So many changes happening in a short time can feel overwhelming and paralyzing, keeping you from getting things done and better engagement.
Your mental health is the fundamental foundation for everything you do and everything you don't do, including how you lean into uncertainty, embrace change, respond to challenges and even perform everyday activities. It's time to identify the thoughts that hinder your growth and potential to help you in business and life.
Jessica shares her impactful process to identify your thinking patterns, hijack your thoughts, and develop a sustaining mind wellness initiative for yourself and your team to create a sustainable culture and organization.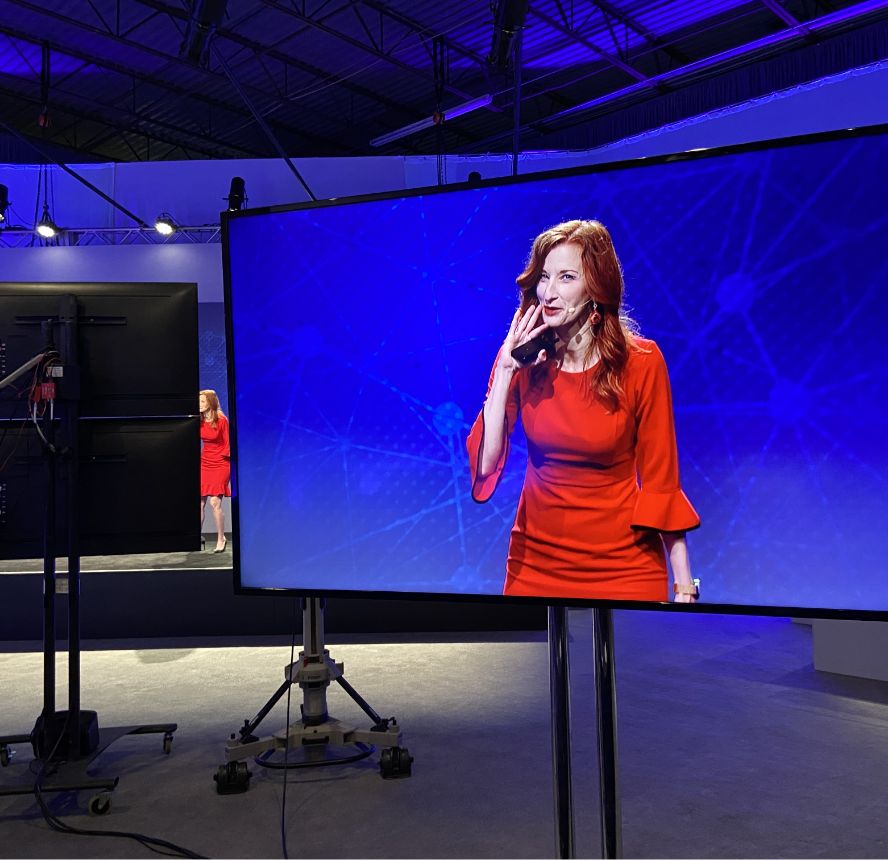 "…because without a doubt, she cares and it shows"
Captivating and compassionate are expressions of the speaking style of Jessica Rector. If you're ready to embark upon a revolutionary life experience, I highly recommend Jessica Rector; because without a doubt – She Cares and It Shows!!!
Marguritte, Meeting Planner
What Is Different About
Jessica's Keynote

?
that ensure your participants go home with strong actionable strategies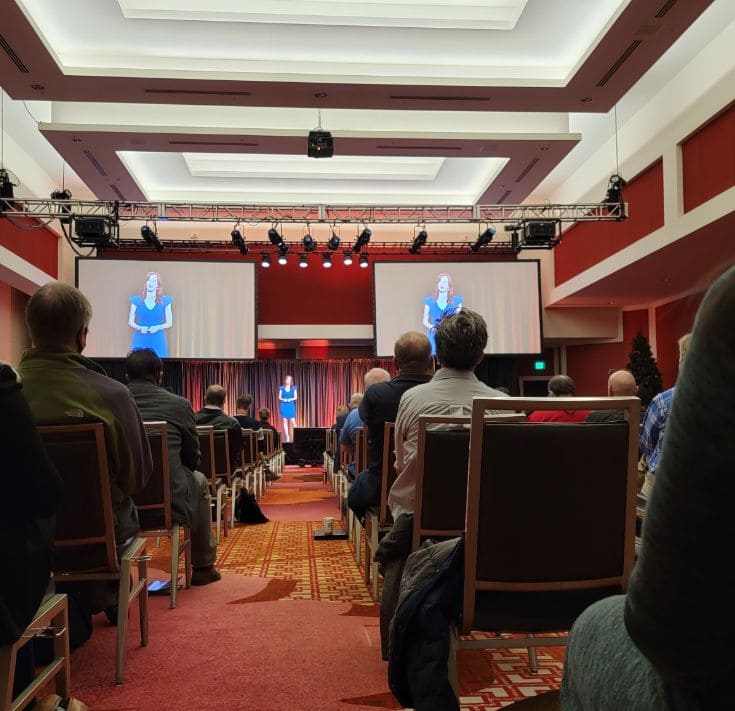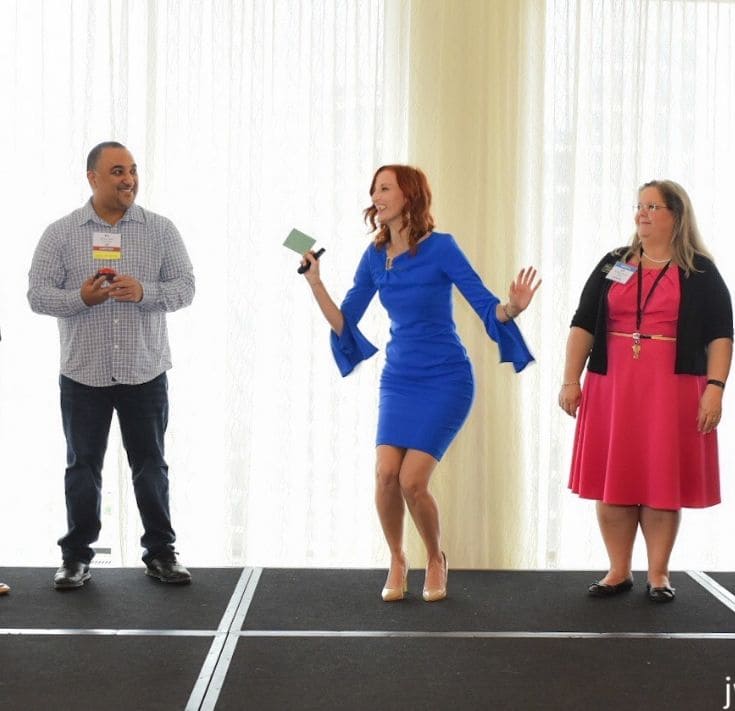 gets them eager to participate and be more proactive
giving the spectators tailored presentations that specifically cater to their needs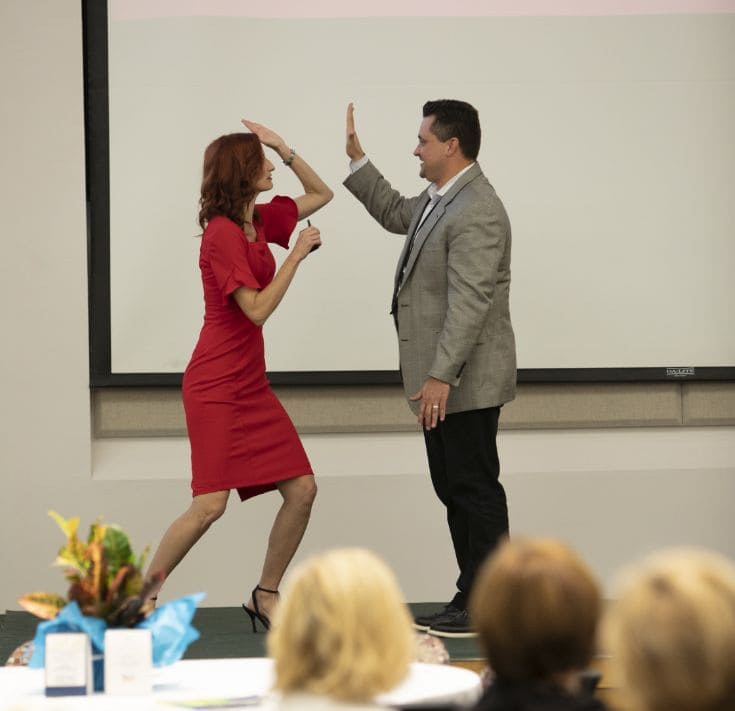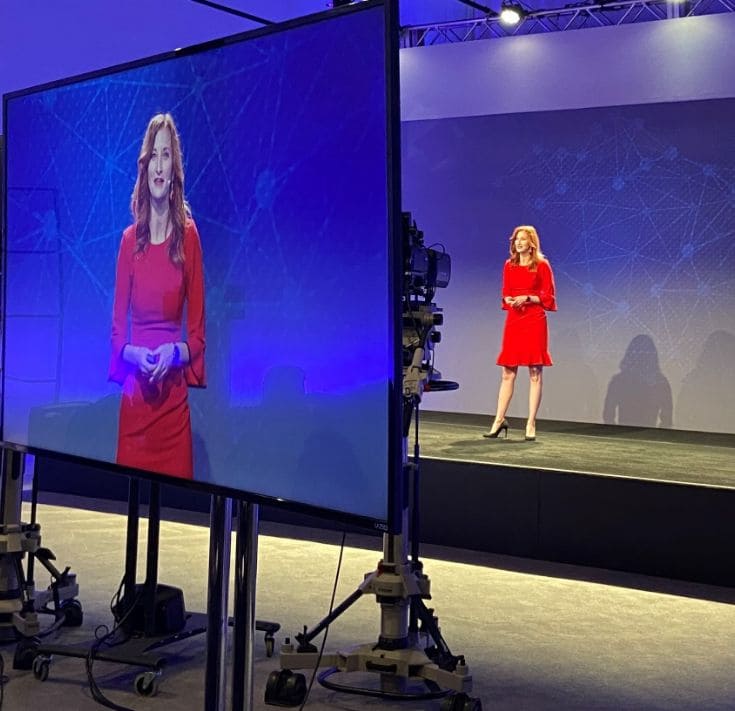 Ground Breaking Presentations
packed with profound insights that innovatively guarantee change happens in the room
Deeply Resonating Messages
that enable immediate inspiring actions from the people that participate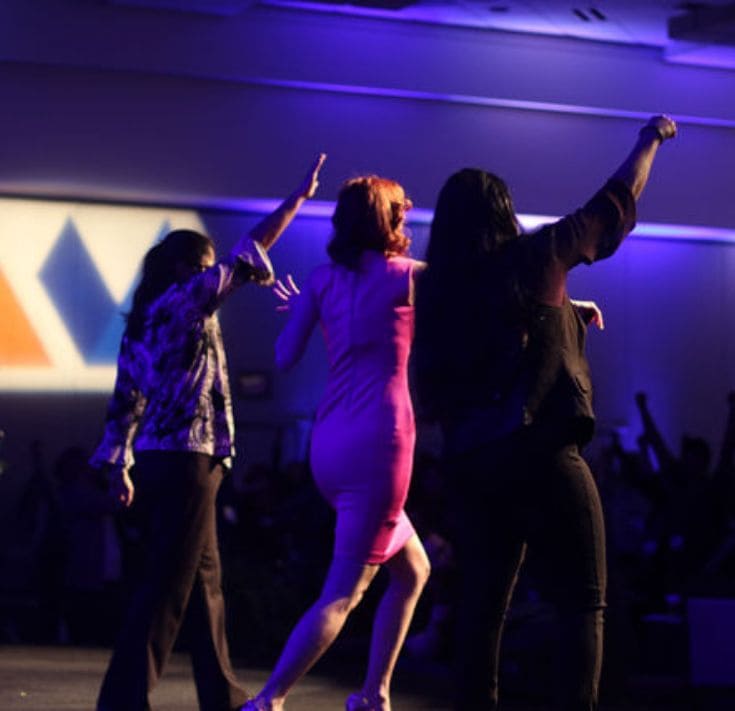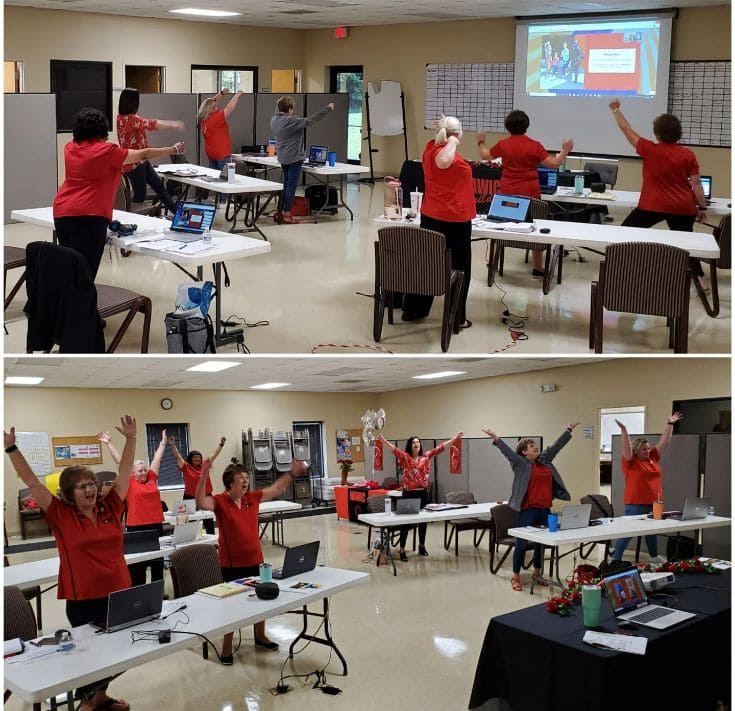 Interaction & Involvement For Everyone
so there is collective fun yet participation from all participants
Hassle-free Direct Communication
along with advertising and short promo videos for marketing the event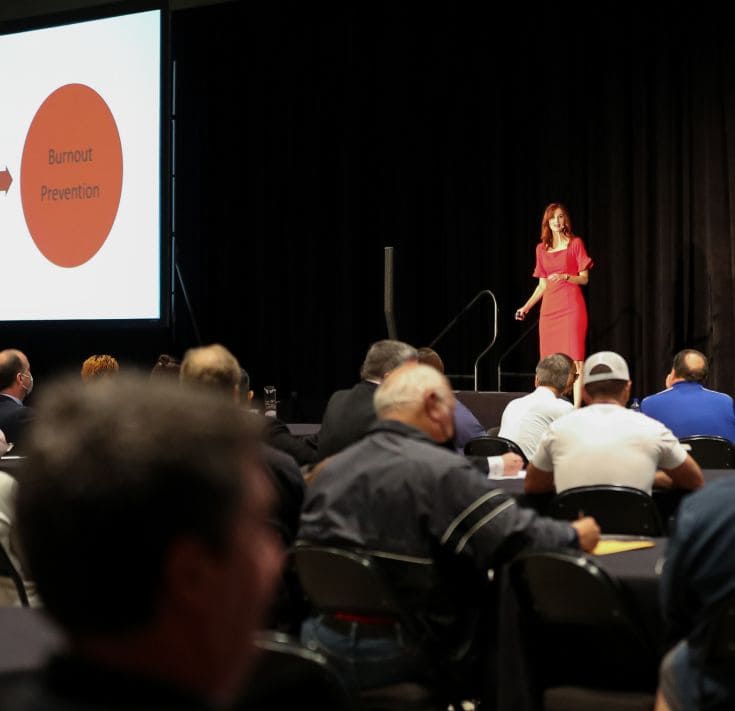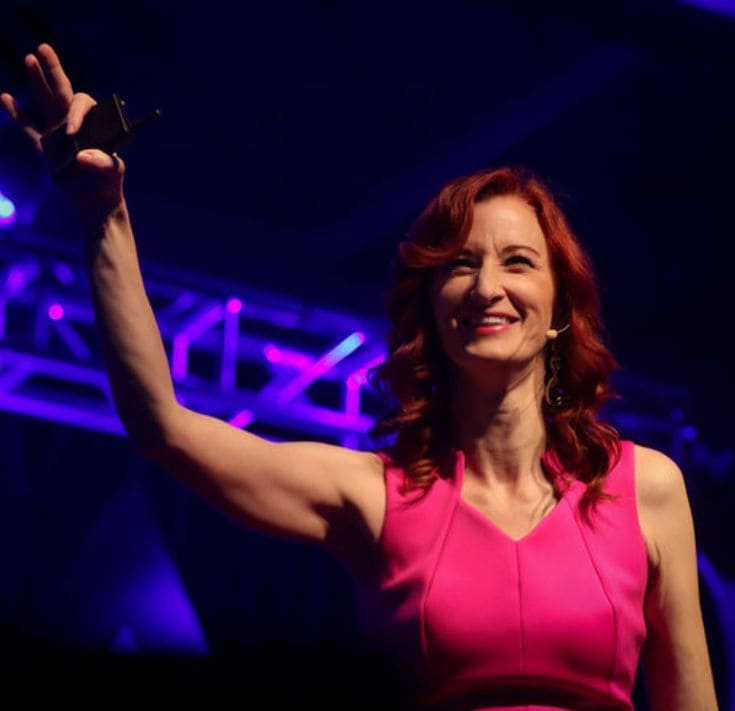 as she demonstrates high energy, passion, and enthusiasm capturing her audience like no other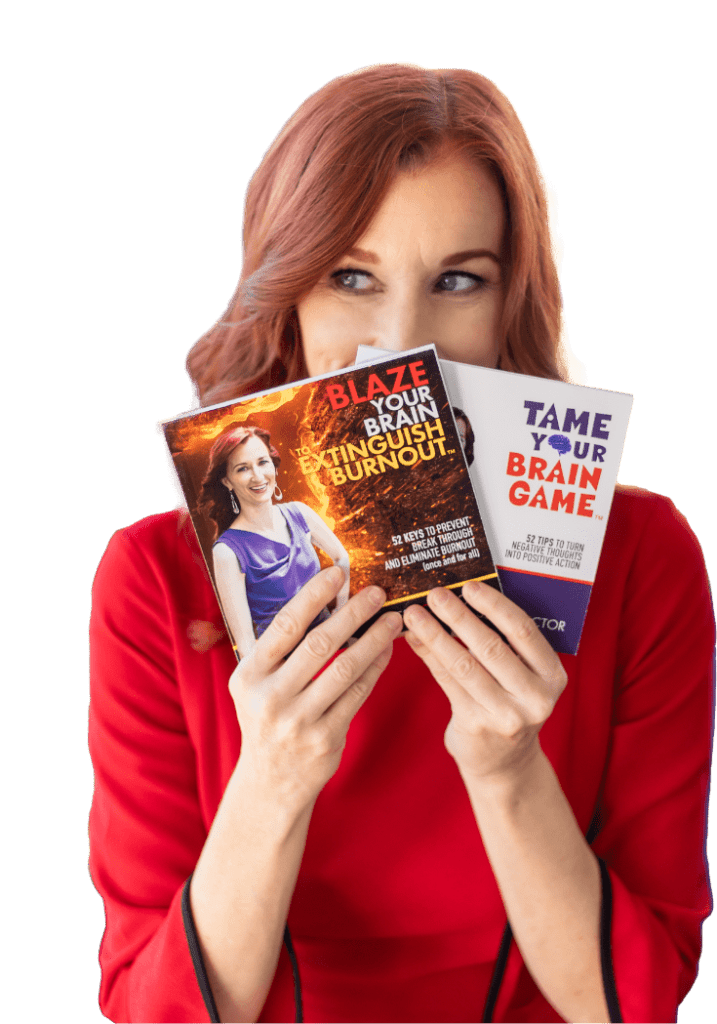 Check Jessica's Availability
Get the most value and greatest return on your investment when you book Jessica Rector. Contact her at (817) 523-1529 for the motivational keynote presentation at your next event.