Creating a Say Yes Culture to Meet Challenges and Embrace Change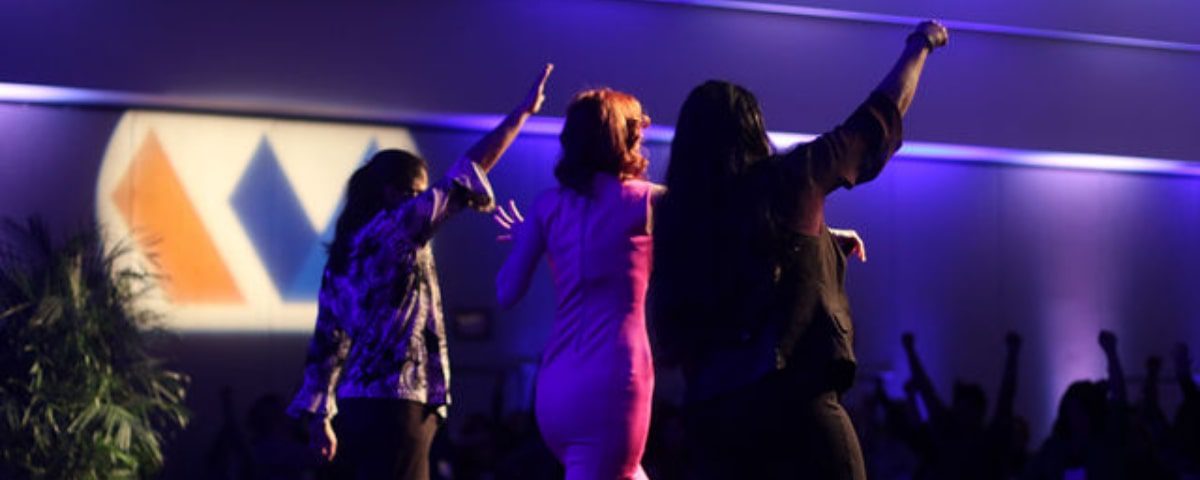 Live Presentation | Virtual Session | Live Streaming | Pre-Recorded | Keynote | Workshop | Continuing Education Program
When you feel nervous, timid or scared, your brain is hard wired to say, "No."
It thinks of all the ways in how things can go wrong, so it immediately rejects doing it.
What happens if you were to say, "Yes" instead?
With authentic storytelling, dynamic style and her "30 Days of Yes" journey, Jessica takes you on a ride that will empower and inspire you to expand your comfort zone and stretch your limits in this popular keynote presentation.
When you think less, and starting saying Yes more, the possibilities are endless.
In a world where you are maxed out, stressed out, and burned out, it's not about saying Yes to everything. Jessica will help you find the right Yes opportunities at home and in work to uncover more fun, while discovering a more amazing you.
When you open this world of opportunities, your potential grows exponentially allowing you to better perform, lead, and live.
This program can be delivered as a keynote, workshop, or full-day session. It can also be tailored for online delivery. This session works great for sales team training by itself or in conjunction with Beat Burnout.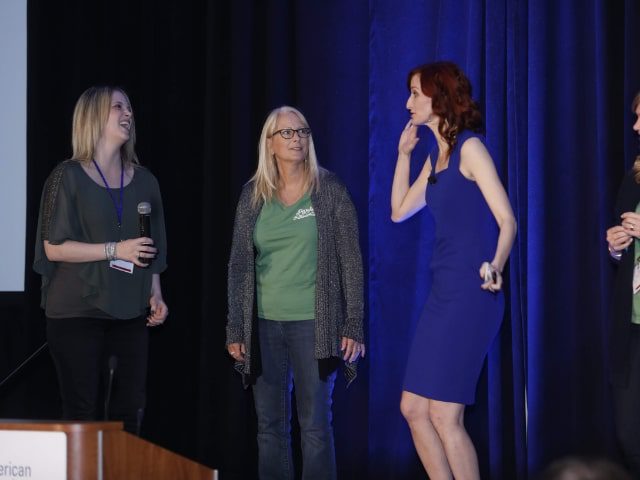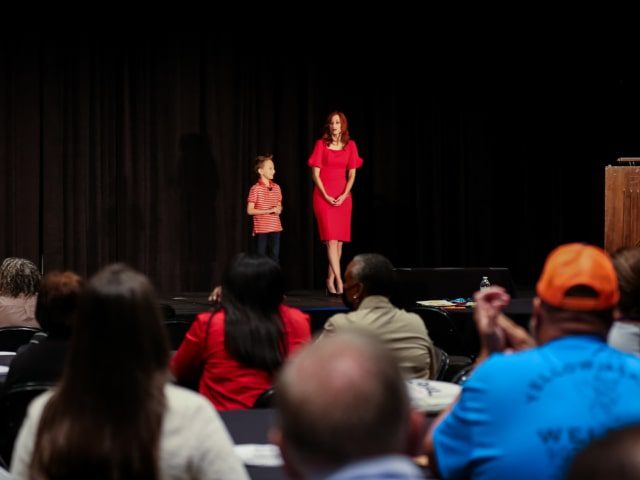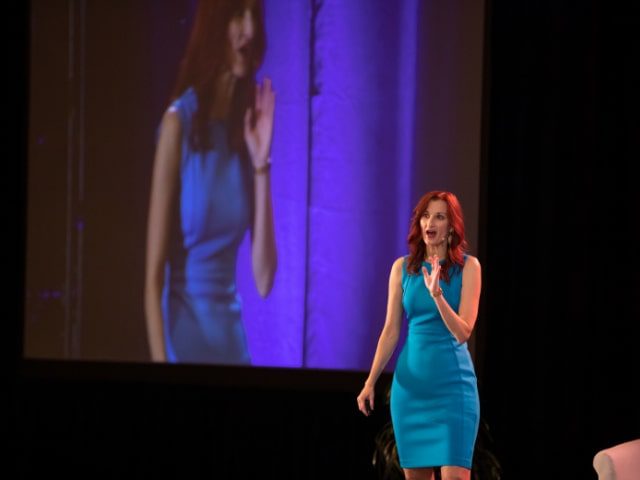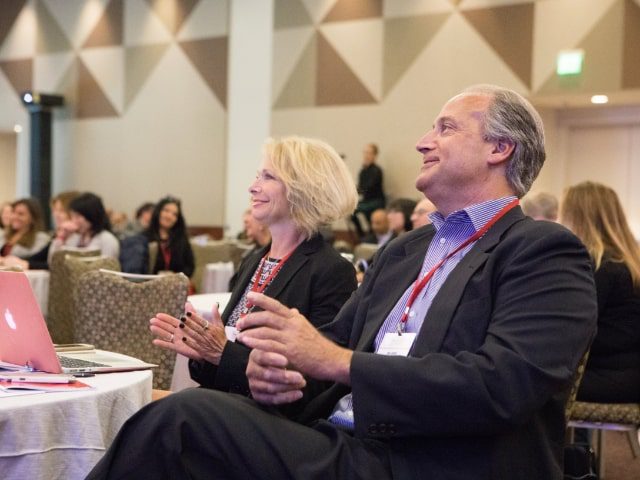 Whether you want to book Jessica to keynote speak at your event or want to continue the message through workshops, trainings, multi-session format, or her online course, let's chat and design the program that best fits your needs.
Here's what our satisfied clients are saying
Check Jessica's Availability
Get the most value and greatest return on your investment when you book Jessica Rector. Contact her at (817) 523-1529 for the motivational keynote presentation at your next event.