How to Prevent, Break Through, and Extinguish Burnout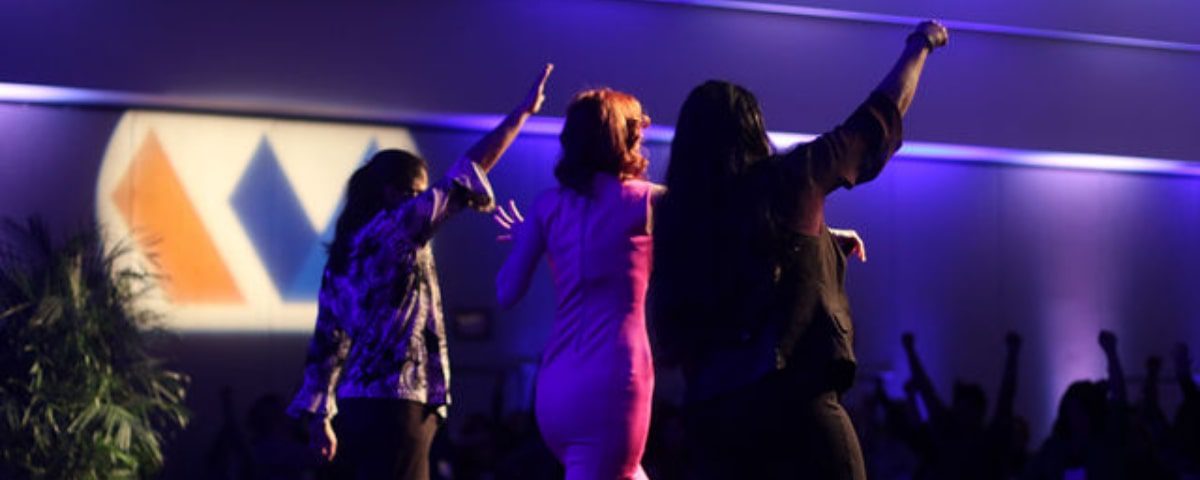 Live Presentation | Virtual Session | Live Streaming | Pre-Recorded | Keynote | Workshop | Continuing Education Program
Burnout is like a wildfire…spreading quickly and affecting everything in its path, especially the longer you're in an industry.
In a time that feels like you have to do more, be more, have more, there is also more stress and pressure. With change, disruption, and uncertainty thrust upon you, you're doing more in less time and with less resources. With 79% of the workforce burned out and even more stressed out, it's not showing signs of slowing down any time soon.
The problem? You don't know what to do to prevent or extinguish burnout. Or if you do, you're not doing it, because you're already overwhelmed. After all, who wants more on their already full plate?! Jessica has your solution.
The World Health Organization acknowledges burnout as a workplace syndrome, but it's not just for the workplace any more. With people working from home, keeping up with staff shortages, and juggling job demands, burnout and stress are overtaking your life, yet most people don't even know how to identify it.
Monster.com recently reported that 95% of the workforce is thinking of leaving their jobs, and 92% of them are willing to go to another industry. The #1 reason cited? Burnout.
As stress and burnout are on the rise across industries, Jessica has presented this topic to leaders, staff, and teams to not just help them reduce stress and overwhelm but also to extinguish burnout once it hits. And in the process, people are able to improve focus, retention, decision making skills, performance, health, and safety.
You'll be able to identify your exact contributing factors to burnout and stress and how they are affecting your work and lives. Jessica shares her Burnout Success Formula, the misconceptions with burnout, and easy-to-implement actionable steps to improve motivation, productivity, and mind wellness. She is not just talk; she demonstrates some of the strategies on the spot and gets your audience to participate, whether live or virtually, so they know exactly how to do them (and why they are important for their lives) when they leave.
The result: Using Jessica's blueprint, attendees leave more energized, empowered, and resourceful to stifle stress, overcome overwhelm, and break through burnout, which improves performance, engagement, and focus greatly increasing health and wellness, resulting in people who are more productive, able to perform at a higher level, and stay at their organization longer.
This program can be delivered as a keynote, workshop, or full-day training. It can also be tailored for online delivery. It will be customized to your needs.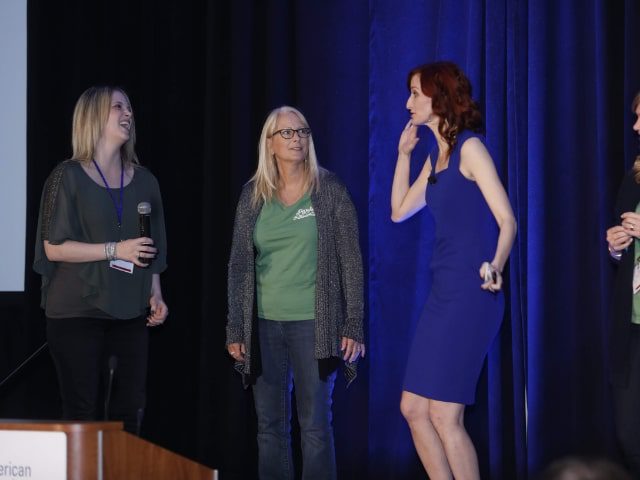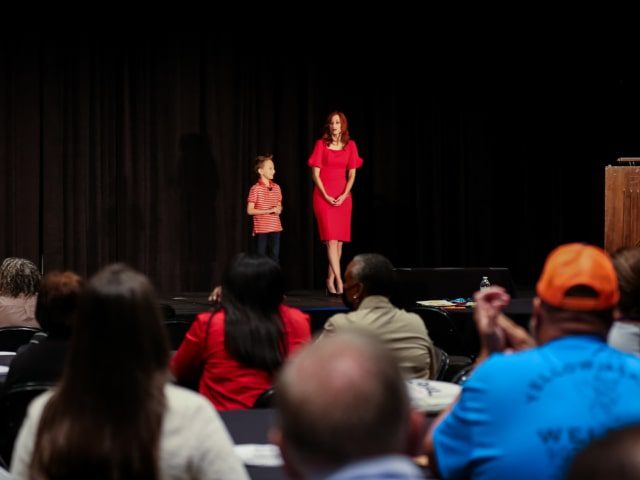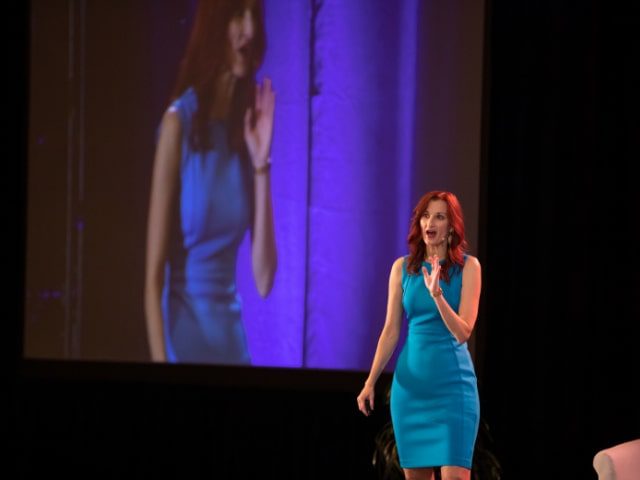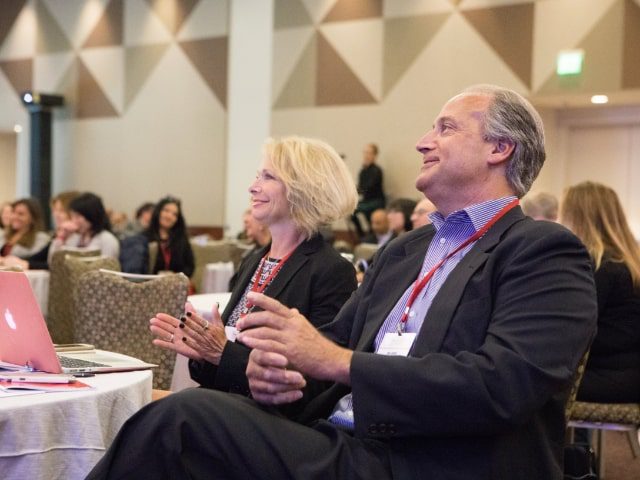 Whether you want to book Jessica to keynote speak at your event or want to continue the message through workshops, trainings, multi-session format, or her online course, let's chat and design the program that best fits your needs.
Here's what our satisfied clients are saying
Check Jessica's Availability
Get the most value and greatest return on your investment when you book Jessica Rector. Contact her at (817) 523-1529 for the motivational keynote presentation at your next event.