Transforming Lives with the rare combination of energy, passion and authenticity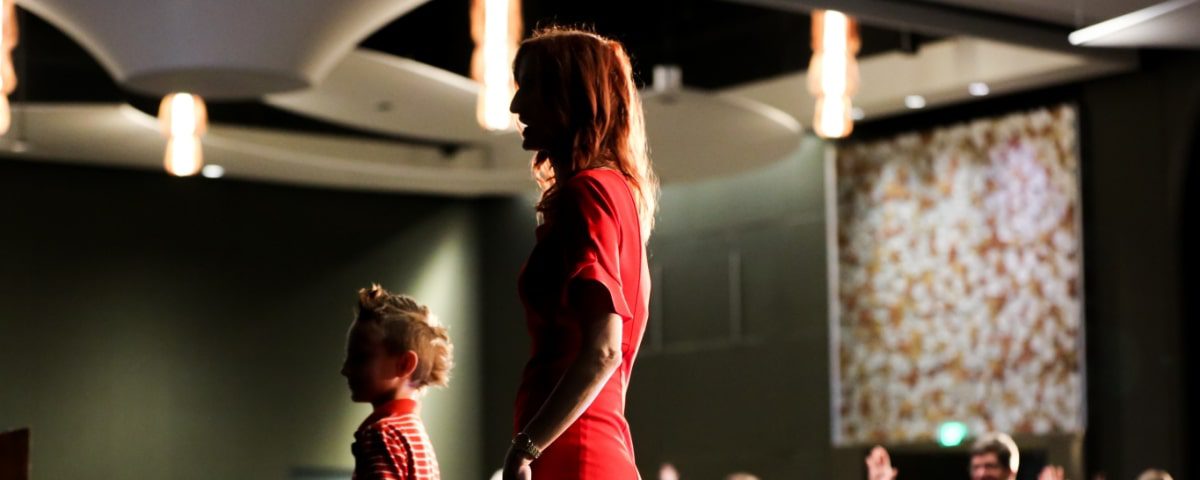 Let's Transform Your Inner Dialogue to UpLevel Your Performance
Jessica Rector's mission is simple: transform lives. Because her brother died, her passion is to help others truly live!
A former TV talk show host, Jessica is one of the top motivational speakers and is trusted by organizations to energize, empower, and grow their people and brands through her interactive one-of-a-kind keynotes.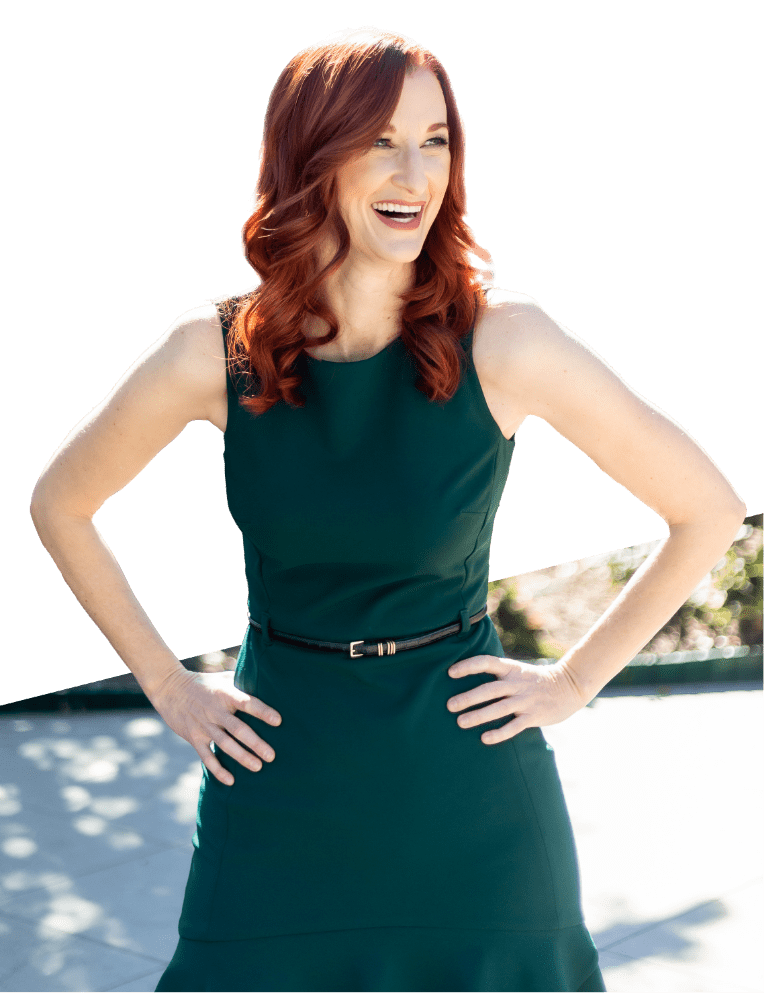 Jessica Rector's Mission is simple
Your Inspiration Strategist
Jessica is a former board member of Mental Health America Tarrant County and is a professional member of National Speakers Association.
When she isn't traveling around the world speaking, Jessica enjoys learning about the exciting world of Transformers, so she can carry on real conversations with her eight-year-old son, Blaise, who is the youngest published author in the United States and a #1 best-selling author of two books.
Here's what our satisfied clients are saying
Check Jessica's Availability
Get the most value and greatest return on your investment when you book Jessica Rector. Contact her at (817) 523-1529 for the motivational keynote presentation at your next event.