Get Out of Your Comfort Zone and Into Possibilities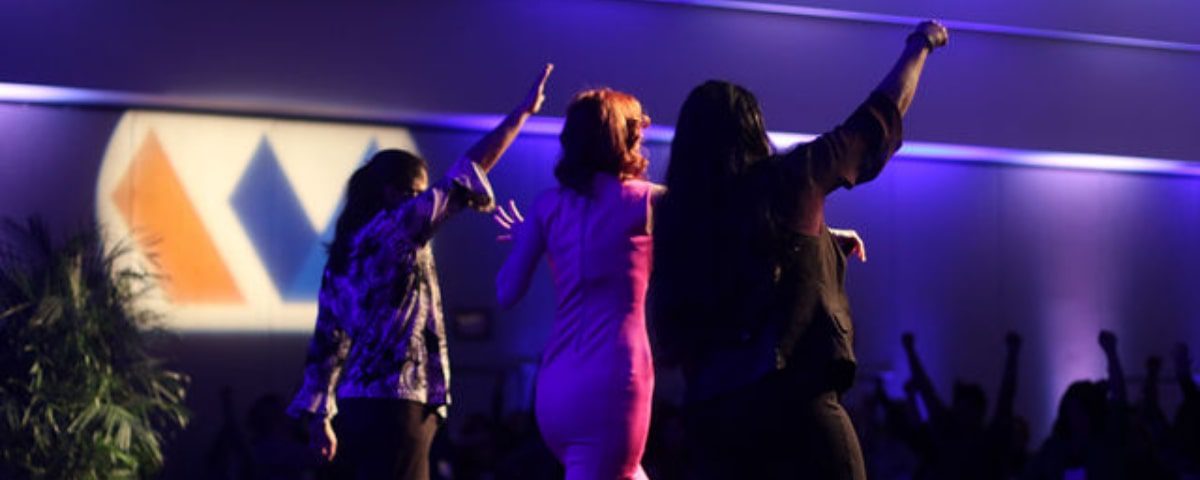 Customize for YOUR audience
In an economy where self-doubt, worry, and stress are at an all-time high, you have that voice inside your head that never quits. It's constantly chatting saying things like, "What if it doesn't work," "What if I fail," or "What if they don't like it."
Live Presentation | Virtual Session | Live Streaming | Pre-Recorded | Keynote | Workshop | Continuing Education Program
You have 60,000 thoughts a day, and research shows 80% of them are negative. It might be hard to wrap your brain around having that many negative thoughts, especially since you aren't aware most of them exist. It's a pattern you've developed over the years. Then it becomes the story you tell yourself and by which you navigate everything else…how you lead others, how confident you are, how you communicate, how you succeed in unknown situations, or how you embrace change.
Your self-talk leads to a poor attitude, more mistakes, and increased stress while dictates your actions, keeping you from leading your team, engaging with others, and growing your organization. Transform your thoughts to move to the next level and get bigger returns.
Your thoughts dictate behavior which dictates actions. So if you want better results, start by changing how and what you're thinking. To keep up with the evolving world around you, you can't keep thinking the same way you've always thought.
In this session, you'll explore Jessica Rector's five-step process, which has helped thousands of leaders, teams, and individuals, to identify the exact thoughts holding them back (they are different for everyone). You'll discover an exercise to create awareness about these thoughts, which makes it easier to identify them. After all, when was the last time you thought about what you thought about?!
You'll be able to pinpoint these debilitating thoughts and turn them into positive action to create bigger results, better people, and a bolder organization. Get ready to stay motivated, focused, and energized, while you develop your team, enhance your attitude, and grow your leaders. Blaze your brain to change your thoughts, change your outcome, and ignite your power within.
This program can be delivered as a keynote, workshop, or full-day training. It can also be tailored for online delivery. It will be customized to your needs.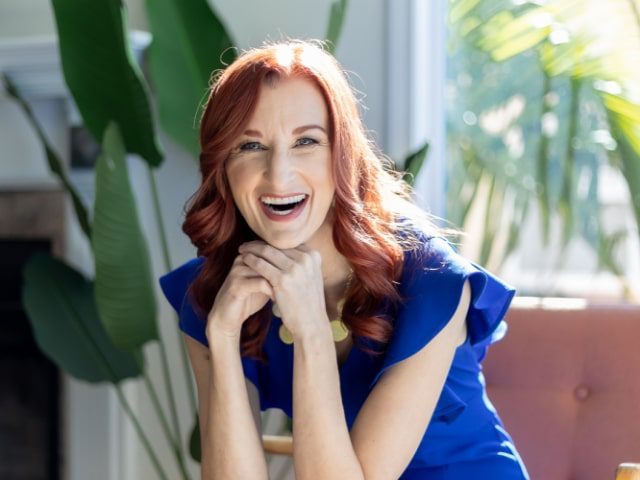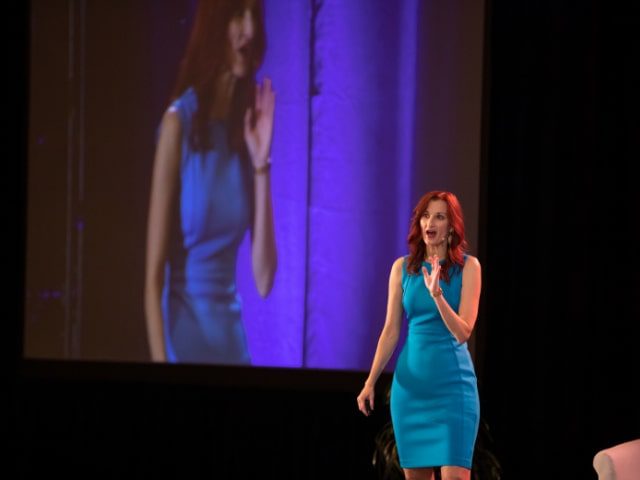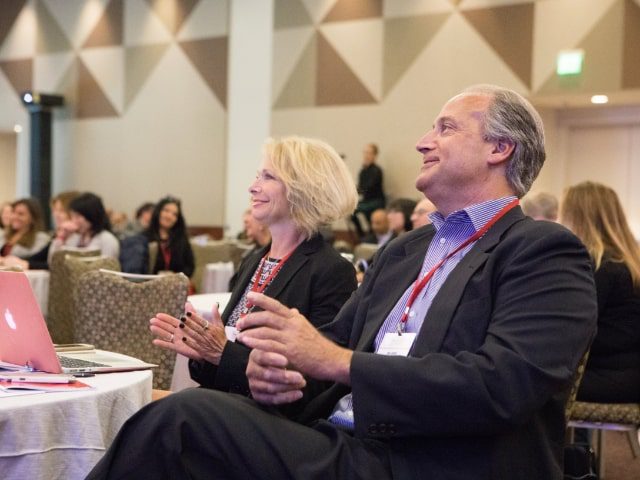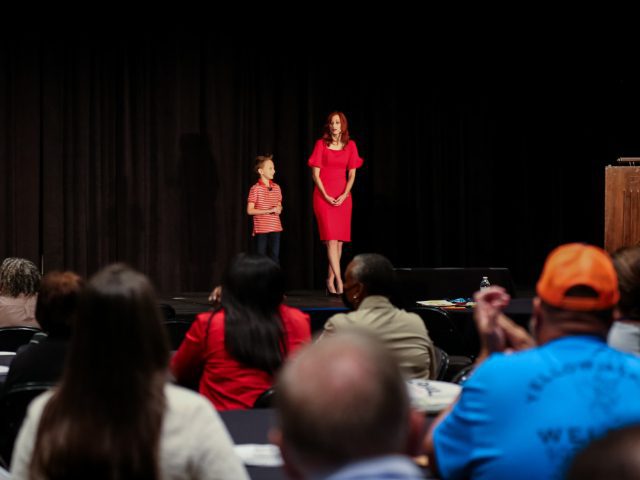 Whether you want to book Jessica to keynote speak at your event or want to continue the message through workshops, trainings, multi-session format, or her online course, let's chat and design the program that best fits your needs.
Here's what our satisfied clients are saying
Check Jessica's Availability
Get the most value and greatest return on your investment when you book Jessica Rector. Contact her at (817) 523-1529 for the motivational keynote presentation at your next event.